This meditation was previously only available by booking an in-person appointment. Now you can clear and balance your chakras from the comfort of your home with my very popular guided meditation.
In yoga traditions of Hinduism and Buddhism, Chakras are spiraling energy centers in the body through which we interact with our subtle energy fields. 
There are seven main chakras, and when these chakras become imbalanced or clouded with "psychic debris," we then become imbalanced and sometimes ill. Illness can manifest physically, emotionally, mentally, or spiritually. It is essential to open up, clear, and balance these energy centers in the body as part of our whole system wellness.
Some of the benefits of Chakra Balancing are:
Deep relaxation, aiding the release of stress and tension from the body

Reduces blood pressure

Assists in better quality of sleep

Increases focus in daily life

Helps to rid the body of toxins

Accelerates the body's healing processes

Aides in pain relief

Assists in attuning consciousness

Removes energy blockages and debris from energy centers

Allows the free flow of chi to bring the body into balance and harmony

Supports the immune system

Increases vitality and slows aging

Raises the body's vibrational frequency

Assists with spiritual growth, as well as emotional clearing and growth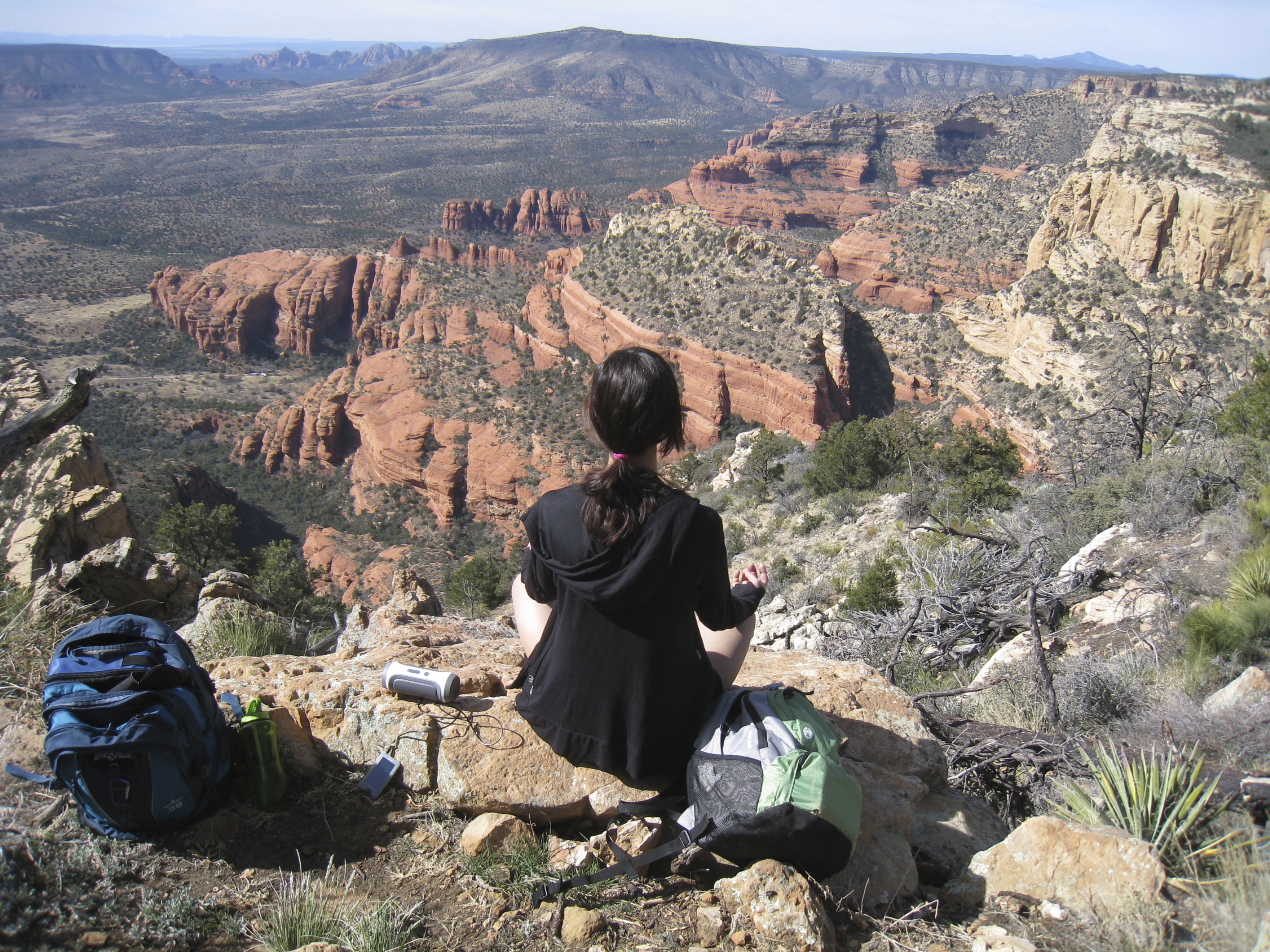 Hi, I'm Neelou
I am living my purpose invested in a career as a Neuromuscular Therapist, Reiki Master, and Holistic Wellness Coach, and it is my MISSION to help my clients get out of chronic pain, ease their stress and anxiety, break down mental blocks, overcome self sabotage, and find true healing - physically, emotionally, and spiritually.
I first started my business, Spirit of Lotus Healing Arts (spiritoflotus.com) to pursue these goals, and have since founded The Healing Habitat, an extension of Spirit of Lotus Healing Arts, in order to expand the reach and methods for whom I can hold healing space.